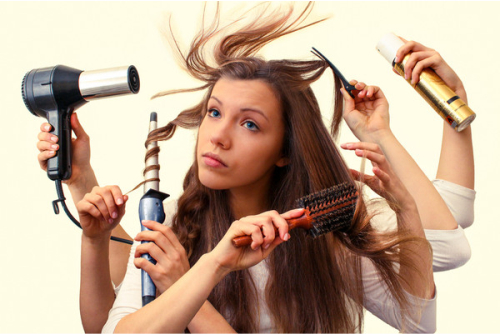 Need help refining your skills to become a better hairstylist or barber? We've got you covered.
Whether you're brand new to the industry or you've been out of the classroom for a while, we'll help you get on track.
For all hairstyling, barbering, licensing and course inquiries, please contact us.