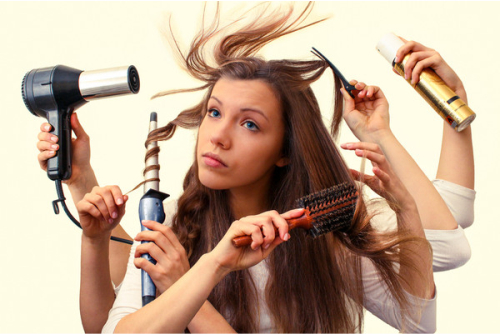 Making the decision to return to school is never easy one, especially if you've been out of the classroom for a while. Many others are taking the first step because non-traditional student enrollment is up 30% to 40% in recent years. You can also do it!
Here's a list of our courses:
Exam Prep
Make-up
– Basic
– Advance
Hair Cutting
Hair Colouring
Skills Training
– Wigs
– Braiding, and much more.
Barber
Spa
Click here to register for a course and get your career started today!